Call for Papers

A Peer-Reviewed Journal
Dear Author/Researcher/PG Scholar,
IJASRM Invites you to submit your research paper for publishing in Volume 8, Issue 11.
CALL FOR PAPERS VOLUME 8, ISSUE 11

Subject Category: Cover all branches of Agriculture, Science, Engineering, Technology, Management, Medicine and Social Science.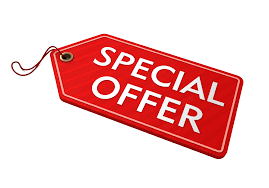 Important Dates:
Paper Submission: 25 Nov 2023

Review Reply (Acceptance/Rejection) Notification: Between 2-3 weeks after submitting paper.
Published Online on: 30 Nov 2023
Submission Procedure:
Manuscripts are invited in MS Word format and to be submitted via mail on [email protected]  (or) [email protected] 
Please note that Review Papers/Articles are also acceptable.
Once a paper is accepted, authors are assumed to cede copyrights of the paper over to IJASRM. Once paper is accepted it will be published online even before the schedule of issue date.
Submit your paper along with signed Copyright Form while submitting paper to IJASRM.
The Copyright Transfer Form submitted with us will become void in case paper is not accepted in our Journal.
All papers will be acknowledged and referred.
Note : In case manuscript accepted and Copyright Form and Payment received your paper will be published even before release date of Issue.